Retail Excellence Retreat 2017
---
We would like to congratulate Retail Excellence Ireland on their wonderful Retail Excellence Retreat 2017. Nearly 1,000 people attended the event on Wednesday last in Croke Park, Dublin.
We are very proud to be a partner of Retail Excellence and be able to witness the huge effort that David F, Helen, Lorraine, David C and so many others do to actively fight for, promote and engage with the retail sector in Ireland.
The event was a fantastic success, on the Tuesday evening almost 200 partners and guests were taken on a tour of the famous old stadium. Our own Gerard fulfilled a childhood dream as he saw his picture on the jumbotron above Hill 16. I guess it counts the same as playing there right? 🙂
After the tour we were treated to a lovely meal by the staff of Croke Park. David Fitzsimons began with a passionate talk in front of many TDs, ministers and #LeoforLeader himself on how the government needs to do more to help the retail sector. Matt Shay CEO of the National Retail Federation of America spoke about the difficulties in retail at the moment relating to political uncertainty. The night came to a close with the very funny performance by comedian and mentalist David Meade.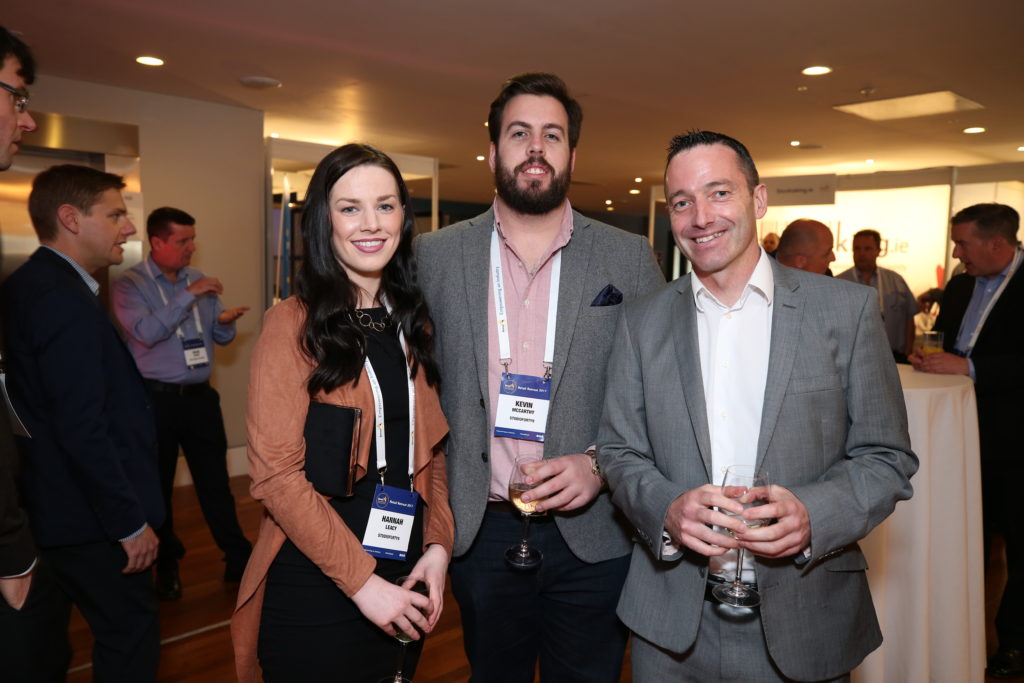 Wednesday saw a huge day of talks kick off at 9am and continue through to 5pm. Over 30 talks took place with many industry leaders and influencers, including Kenny Jacobs CMO of Ryanair, Abbas Bari Founder of iClothing.com and Alison Hodgson HR Director of McDonald's.
We were delighted to have the opportunity to engage with so many retailers in Ireland and eagerly await the Retreat in 2018. Congratulations guys!