Join Us at Excellence in Ecommerce 2022
---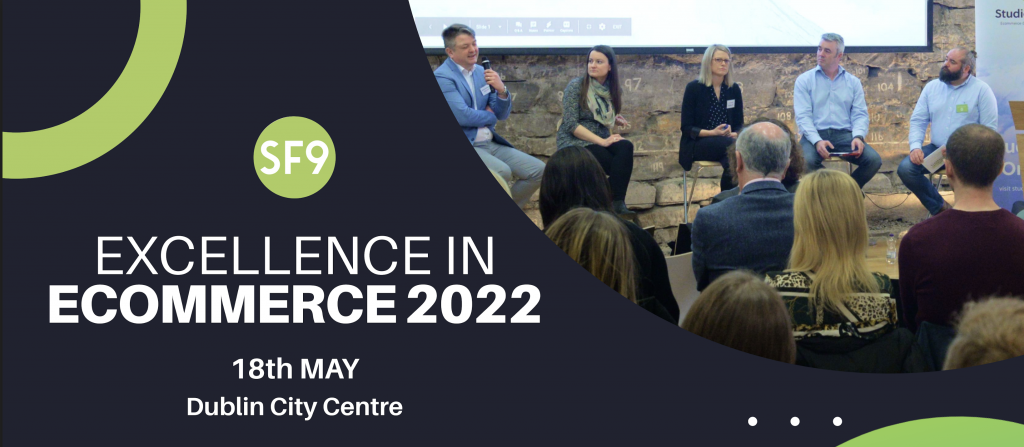 Following a two-year Covid-19 imposed hiatus, we are delighted to announce that our annual StudioForty9 Ecommerce Conference will once again take place this year, live and in person, on May 18th!
Location: Wood Quay Venue, Dublin City Council Civic Offices, Wood Quay, Dublin 8
Time & Date: 10.30am to 4pm, Wednesday, May 18th
Cost: Free of Charge
Please, register your interest
We have hosted this conference for several years for both our customers and guests, all of whom are involved in Retail Ecommerce in Ireland. It will be a great opportunity to network, learn about upcoming trends, get updates and news from StudioForty9, and hear from some of our partners who are kindly sponsoring the event so we can bring it to you free of charge!
Along with the StudioForty9 team, our partners, Shopify Plus, Klarna, Klaviyo, and ShopBox will all be in attendance on the day, and will be speaking at the event.
We hope to see you there!