Black Friday Guide – Category & Product Pages
---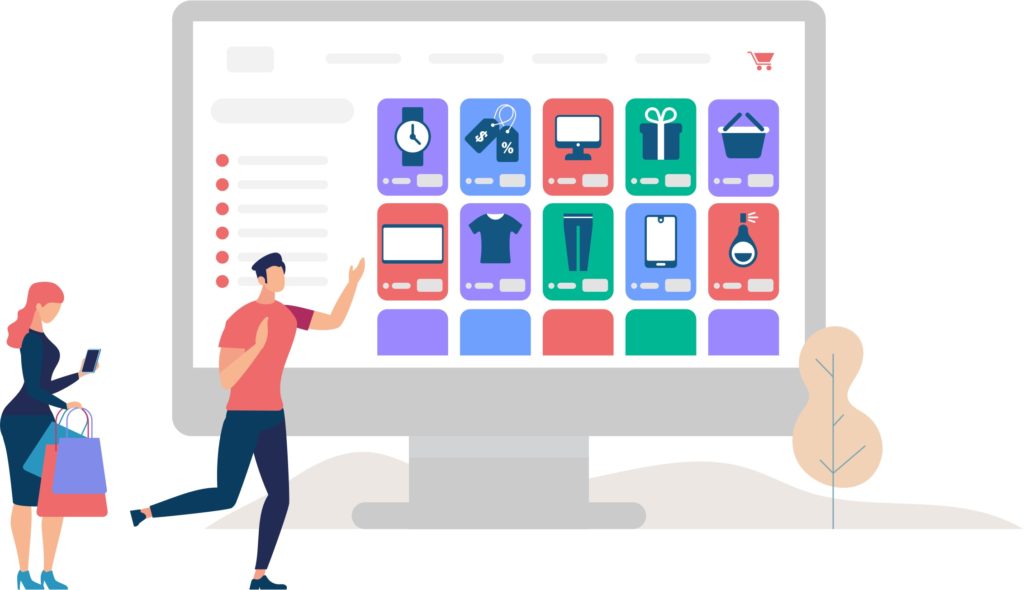 ---
Users often enter Ecommerce sites directly through category and product pages. One common mistake in promoting Black Friday, is to do so only on the homepage.

See our recommendations for promoting Black Friday on the category and product pages below.
---
Promoting Black Friday on the Category Page
Global Banner (& countdown)
This thin banner below the navigation bar can be used to announce the sale on every page of your site. It should link to a BF Landing Page. A countdown can be added for urgency (eg: Black Friday Sale Ends in 4:00hrs).

Category Banners
1 or more banners at the top of the category page linking to specific deals within that category can be a good approach.

Product Flags
Create a new product flag which highlights Black Friday deals.

Black Friday Filter Group
Create a filter group which allows users to filter by Black Friday deals.

---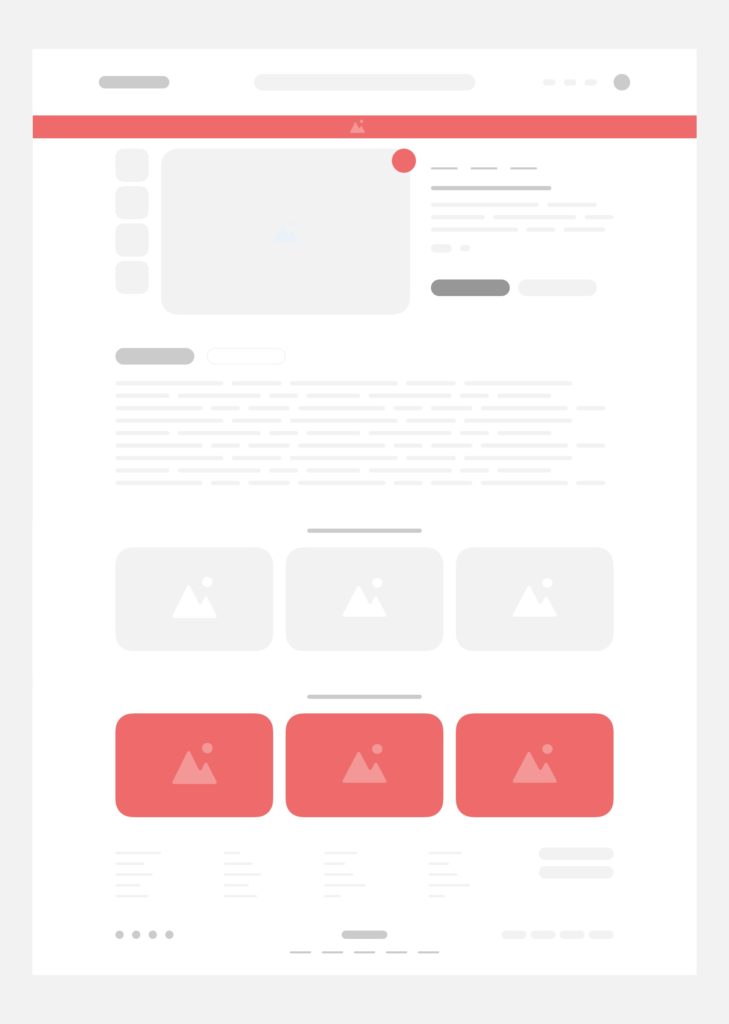 Promoting Black Friday on the Product Page
Global Banner (& countdown)
Just as on the category page, we can include this global banner on the product page too (and everywhere else, with the exception of the checkout– which should remain distraction free)
Product Flags
If product flags were used on the category page then they should also be featured on the product detail page to reassure users that they are getting an offer. Ideal placement is within the buy section at the top of the product page.

Black Friday Specific Product Panels
Consider adding a new product panel to product pages which only highlight Black Friday deals related to that product.

---
Do you need help promoting your Black Friday sale?
Get in touch!
---
Previous Articles in this series: